Update on Facility Reopening
We are excited to be open and offering services in a limited capacity.  For your safety we are following BC Ministry of Health and WorkSafe BC guidelines, so things are going to look a little different but still safe, friendly and fun; so keep reading. We will continue to approach this new process of functioning with prudence, responsiveness and flexibility.
Our hours will be limited and adjusting as things evolve, so visit our hours page for the latest updates. Visit our Membership page to learn about the new process for limited fitness centre access and to reserve your spot. Personal Training is available and outdoor programs have started; visit our Program page to learn more.
Building an Active, Inclusive Community
We are PISE, a non-profit supporting your health and wellness through state-of-the-art facilities, programs, education and services – accessible to all of our community members and all of their abilities.
Find a Program That Fits Your Life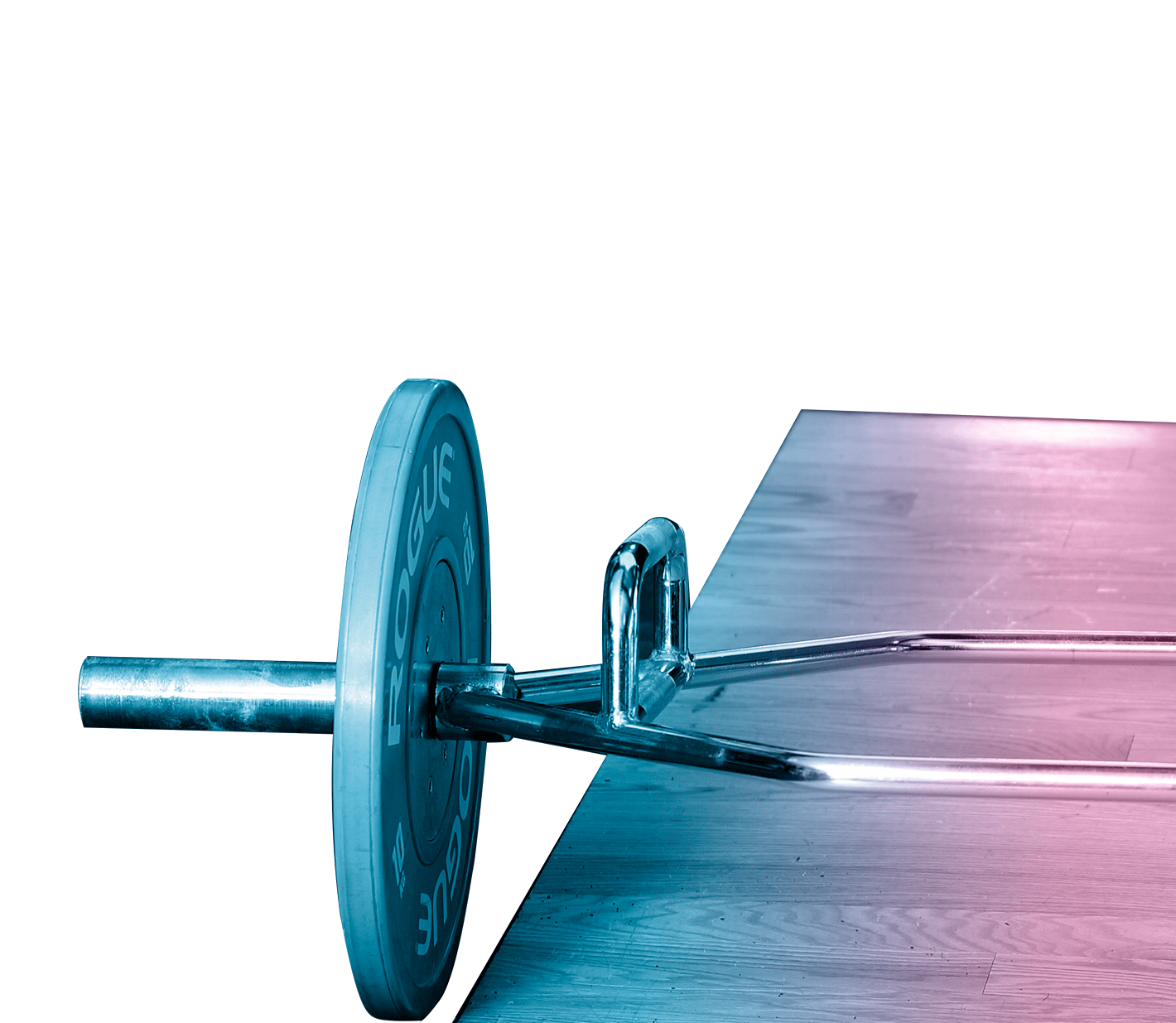 I'm so impressed
with the setup and the staff since reopening...everything possible is being done to make people feel safe...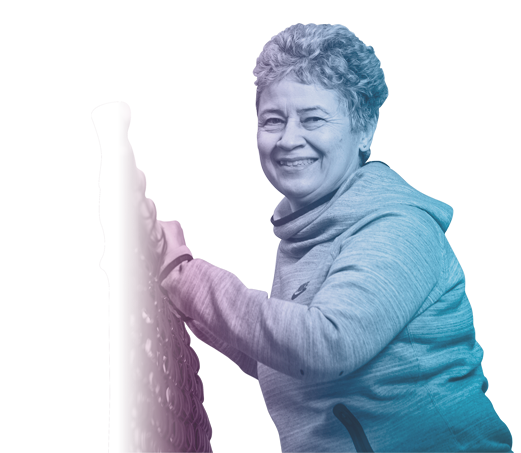 I love the people here.
The strength and conditioning coaches are just so caring and professional. They're able to teach on the level of the person.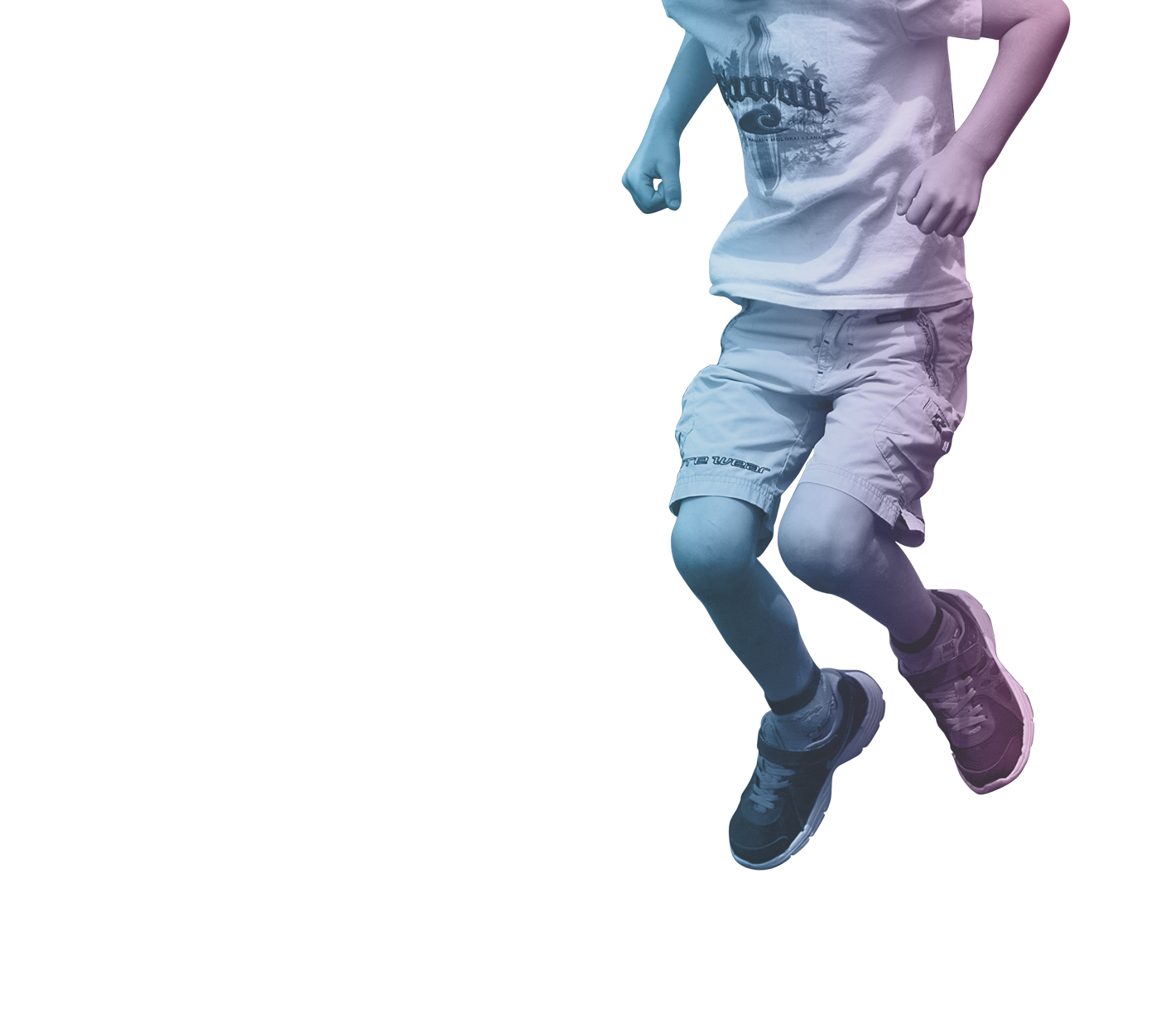 My son is more excited than ever.
His week at PISE summer camp lit his enthusiasm for trying new sports.