PISE is open.
Updated July 19, 2021
PISE continues to closely monitor the information and requirements provided by the Government of BC, Island Health and WorkSafe BC to maintain the health and safety of our staff and client in response to COVID19.  With Step 3 of the re-start plan now in place as of July 1st, PISE team have been working hard to adjust our protocols to align with the new guidelines.  Please visit our membership page for more updates.
Please continue to monitor our website and social media channels for further details as they become available. We appreciate your patience while we transition our services during the next few months.
For Step 4 of the Restart plan,  we look forward to expanding our hours of operation schedules.
Building an Active, Inclusive Community
We are PISE, a non-profit supporting your health and wellness through state-of-the-art facilities, programs, education and services – accessible to all of our community members and all of their abilities.
Find a Program That Fits Your Life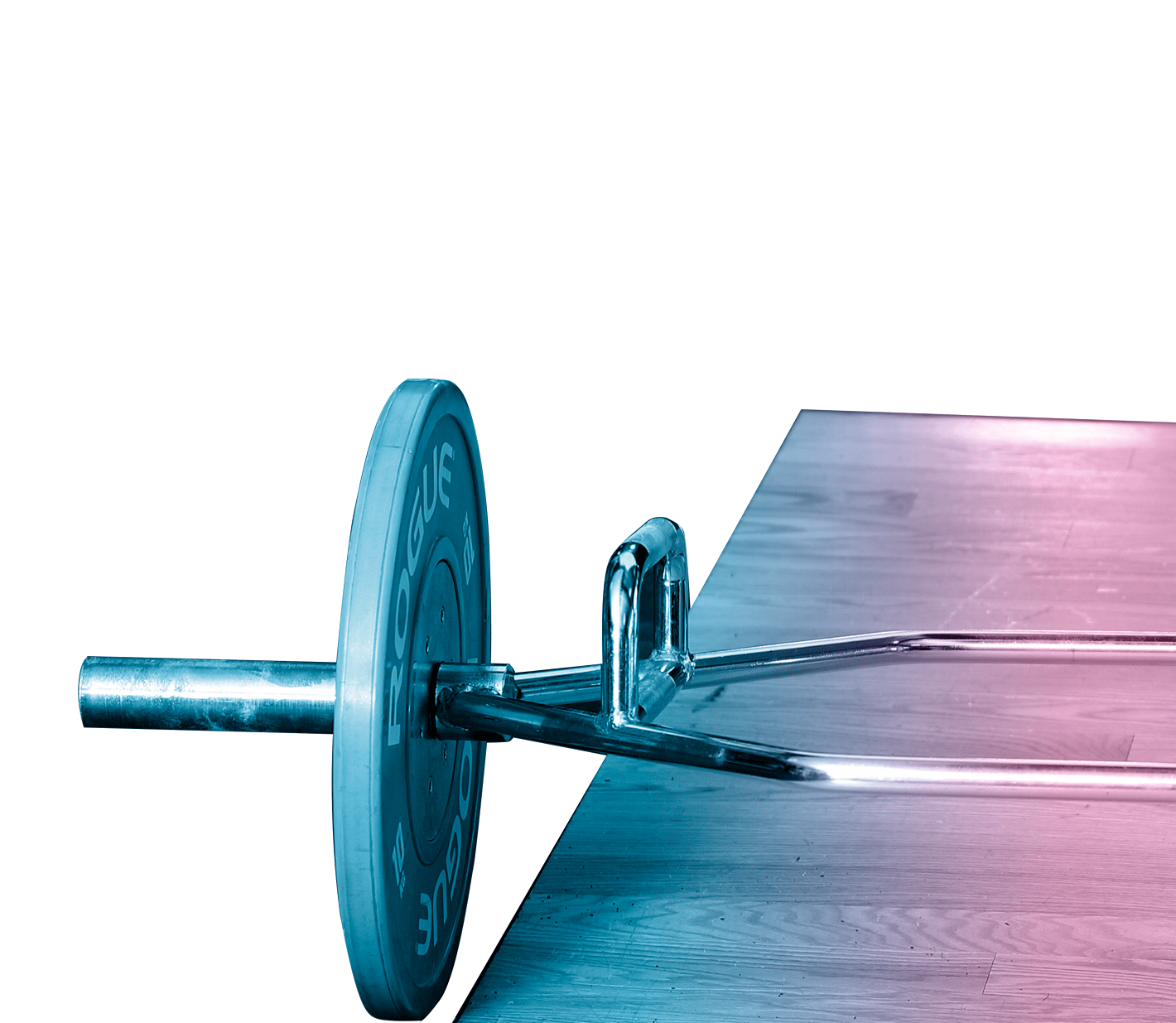 I'm so impressed
with the setup and the staff since reopening...everything possible is being done to make people feel safe...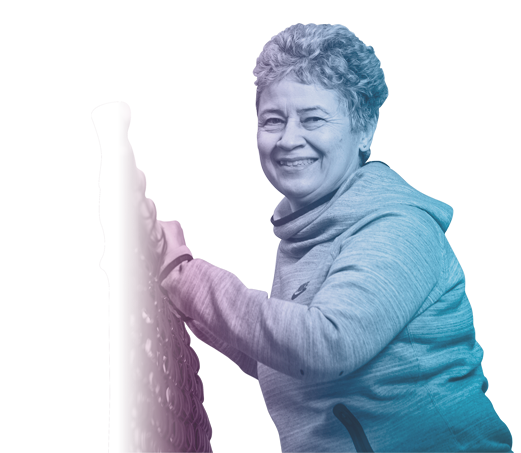 I love the people here.
The strength and conditioning coaches are just so caring and professional. They're able to teach on the level of the person.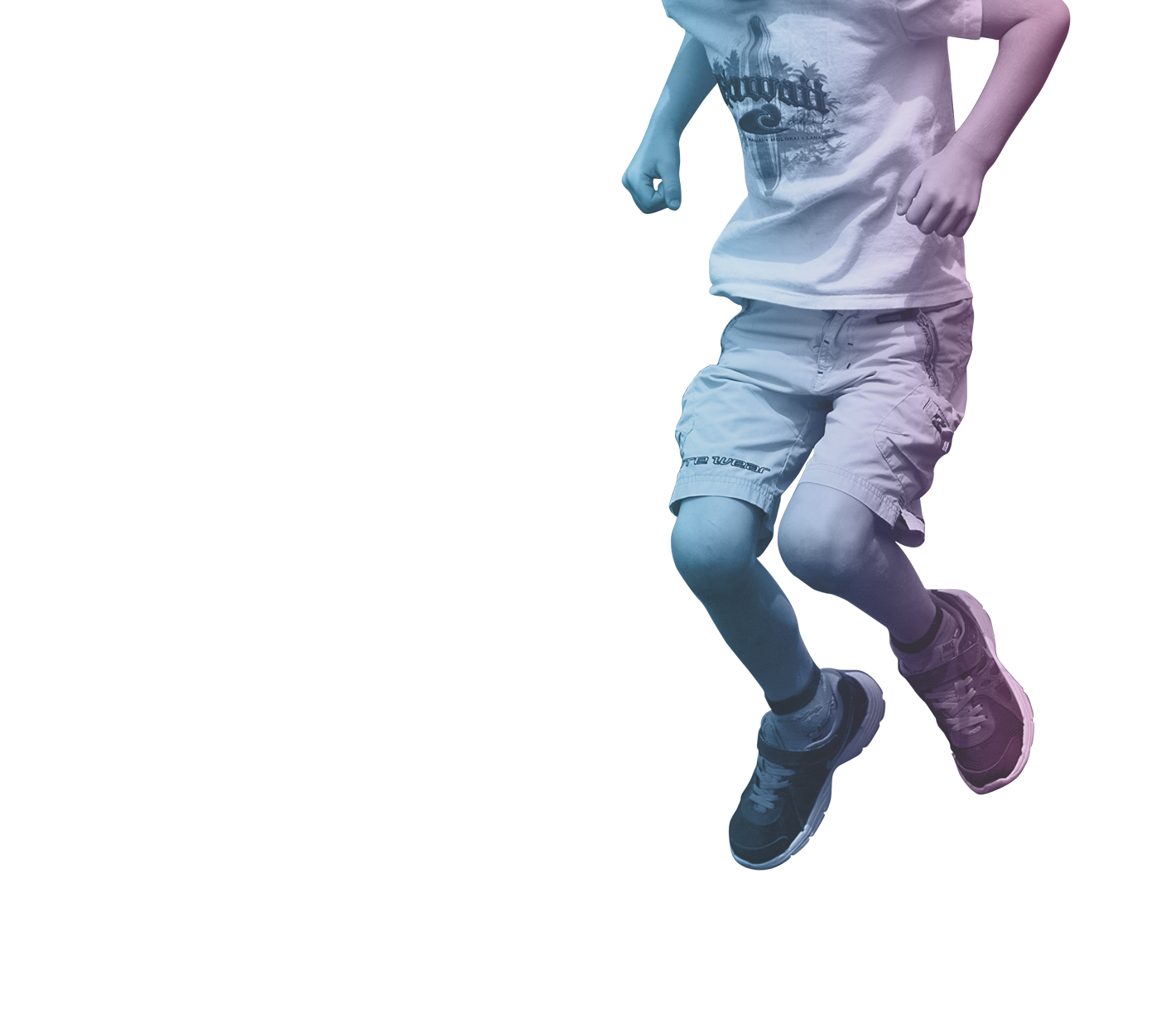 My son is more excited than ever.
His week at PISE summer camp lit his enthusiasm for trying new sports.