PISE is offering cycling summer camps for ages 2-10. We have camps for all abilities and experience levels.
Our new cycling camps will teach riders the basic skills, safety rules, and etiquette of riding a bike in the community! With a combination of games that develop all-round movement ability and bike skills, riders will explore the trails and outdoor spaces that surround PISE. Blending time on the bike with other activities and games will ensure a great camp experience for all young movers.
Building an Active, Inclusive Community
We are PISE, a non-profit supporting your health and wellness through state-of-the-art facilities, programs, education and services – accessible to all of our community members and all of their abilities.
Find a Program That Fits Your Life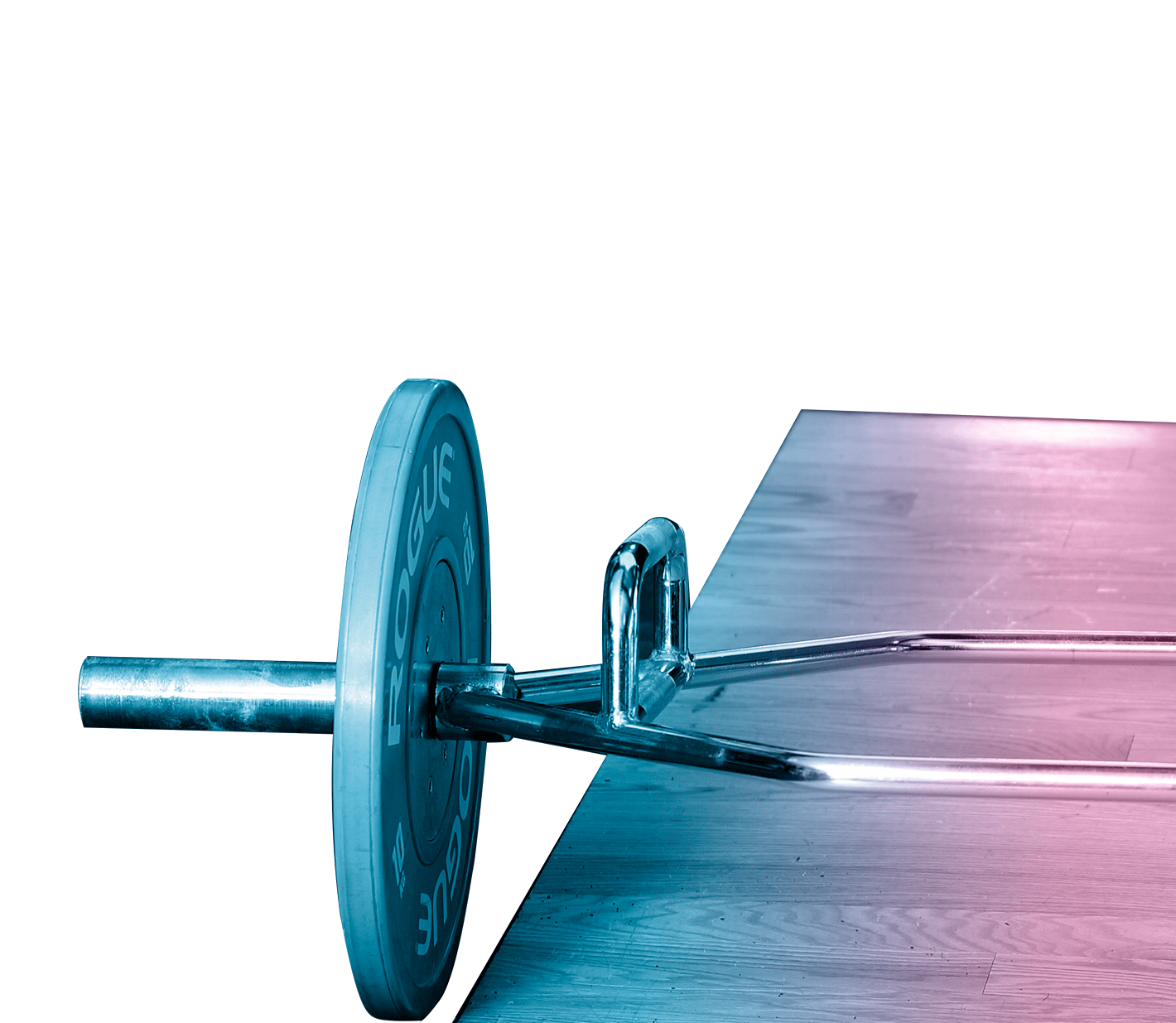 I'm so impressed
with the setup and the staff since reopening...everything possible is being done to make people feel safe...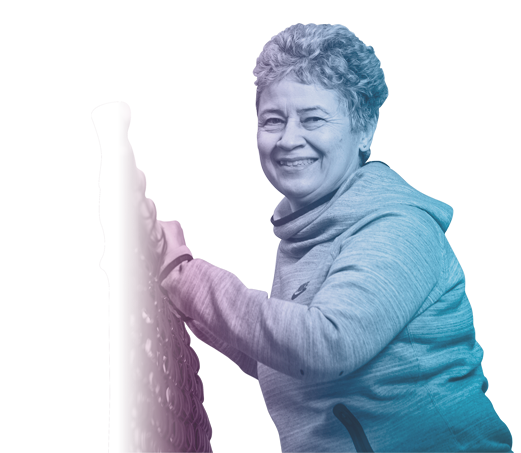 I love the people here.
The strength and conditioning coaches are just so caring and professional. They're able to teach on the level of the person.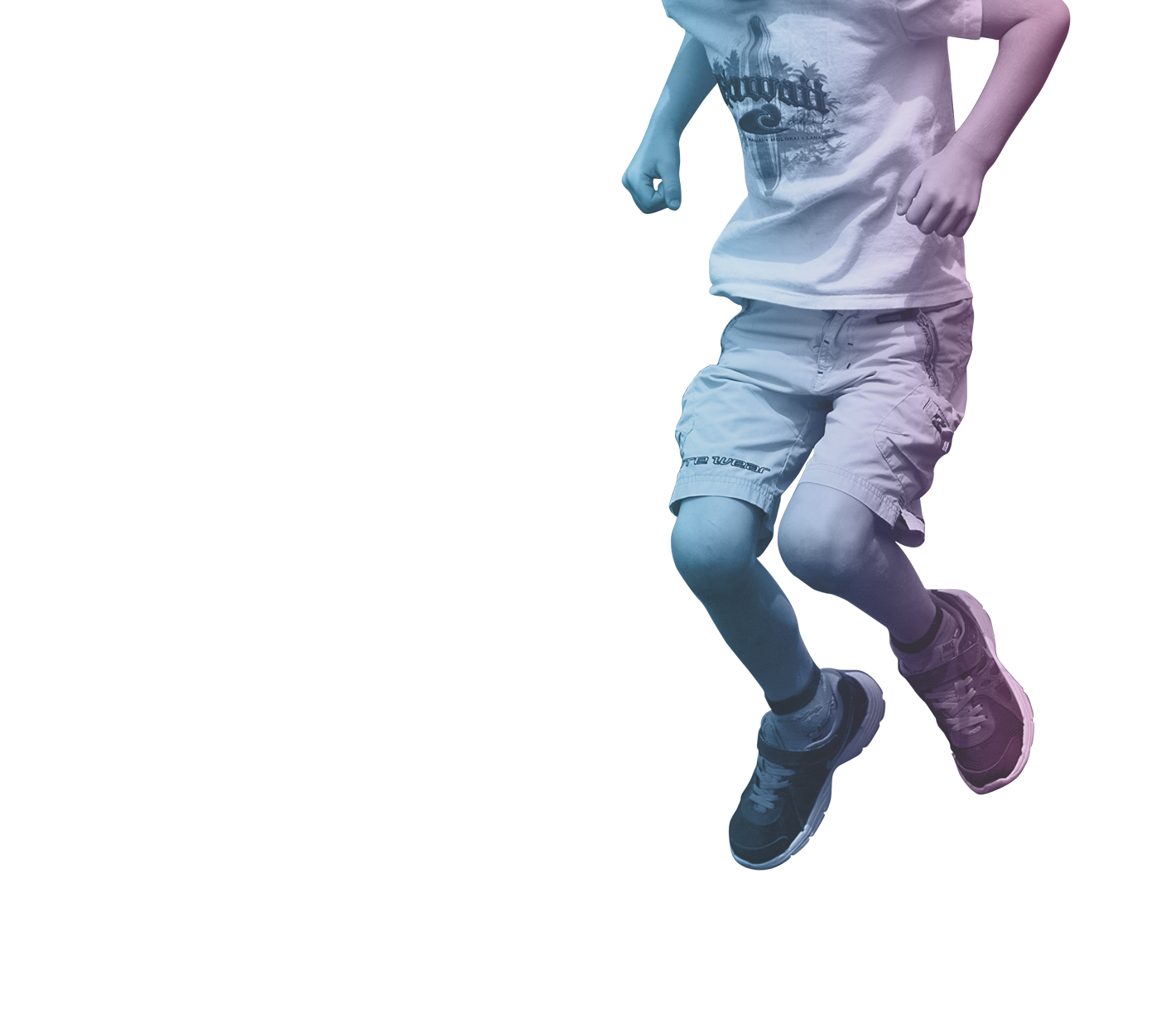 My son is more excited than ever.
His week at PISE summer camp lit his enthusiasm for trying new sports.