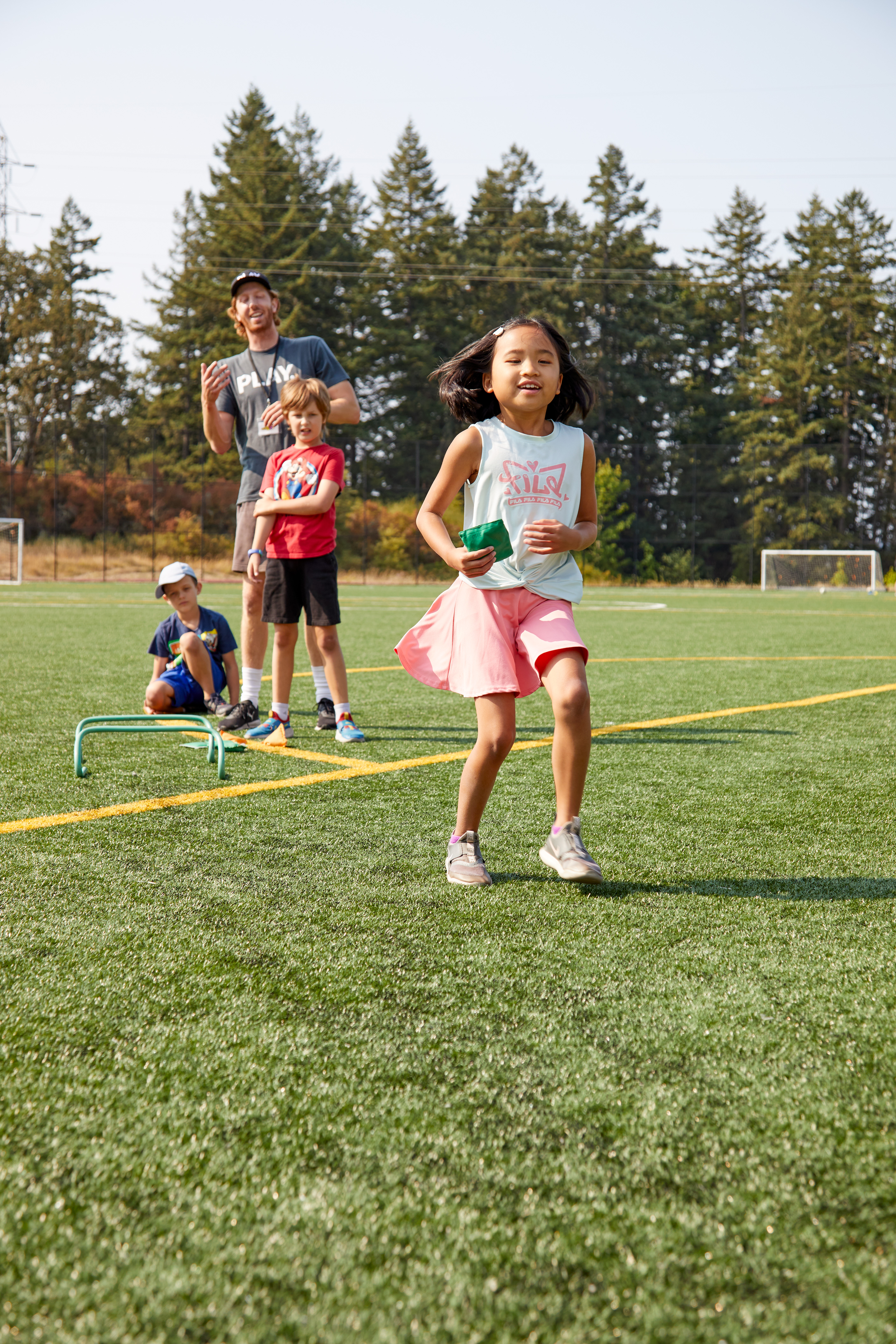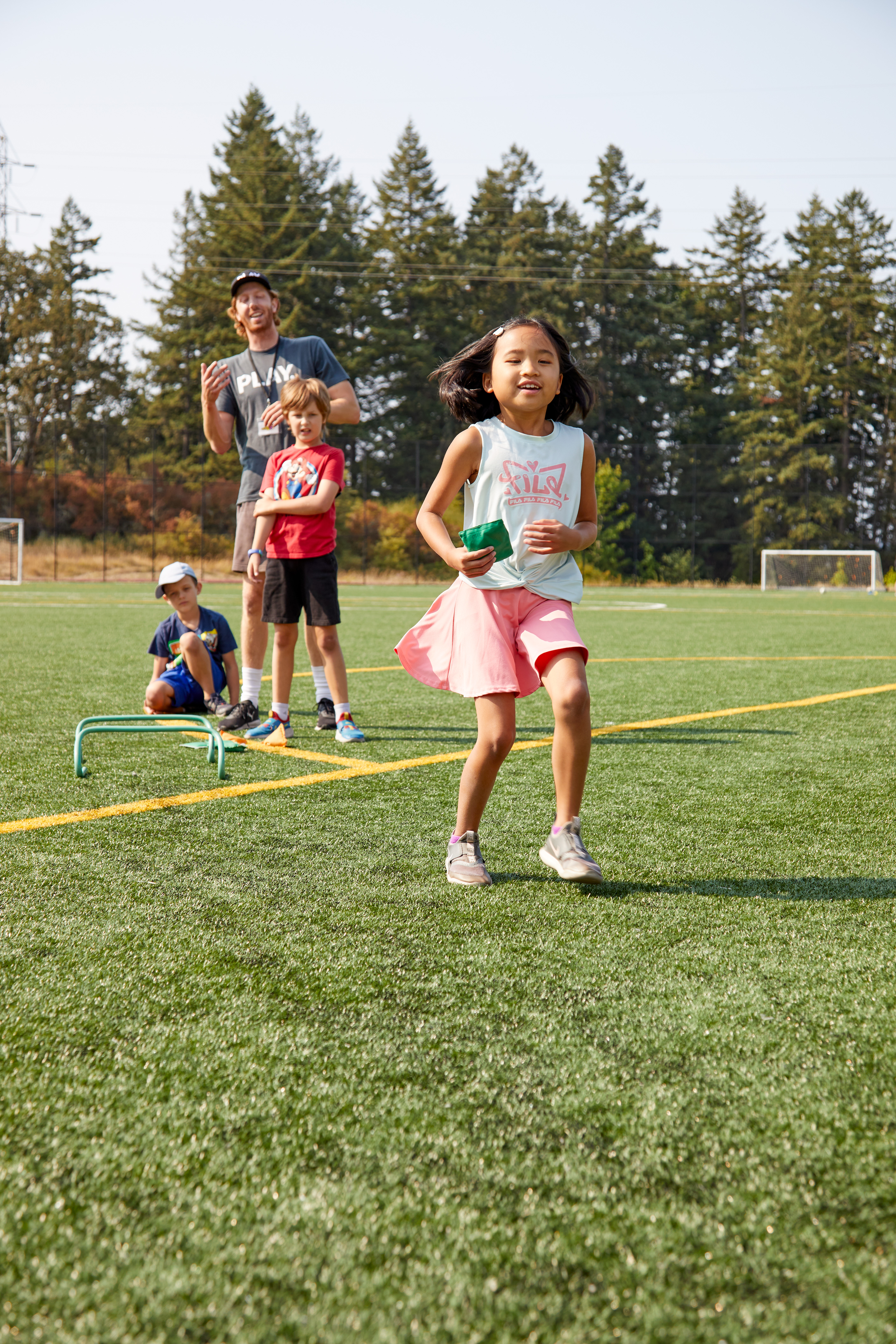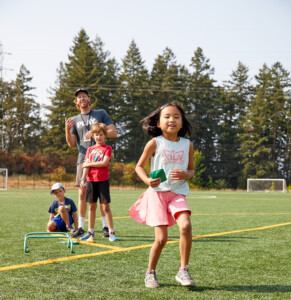 Since 2009, we have been growing our physical literacy programs for children and would like to share our sincere gratitude to the Victoria Foundation for supporting these programs in our early days of operations. This year's Vital Signs report shares an article on how PISE Physical Literacy programs have grown from "hope to change." We now work with close to 15,000 children each year and look forward to continuing to give children the joy of physical activity so that they will have the confidence and motivation to lead healthy and active lives.
The article dives into the transformative power of physical literacy, emphasizing its role in building inclusion and fostering growth. We invite you to read the full article, which beautifully highlights the important work being done at PISE.
Thank you Victoria Foundation!